Website Maintenance
Monthly website maintenance is now one less thing to worry about...
Let us take care of the monthly website updates, security patches, and other media chores. You name it, we will help!
From SEO maintenance, to adding or editing media, development, plugin updates, we specialize in Shopify, WordPress, and many other online platforms. Let us take care of all of your server maintenance needs. We offer competitive pricing, honest work and we don't offshore any development - we're right here in the great state of Texas!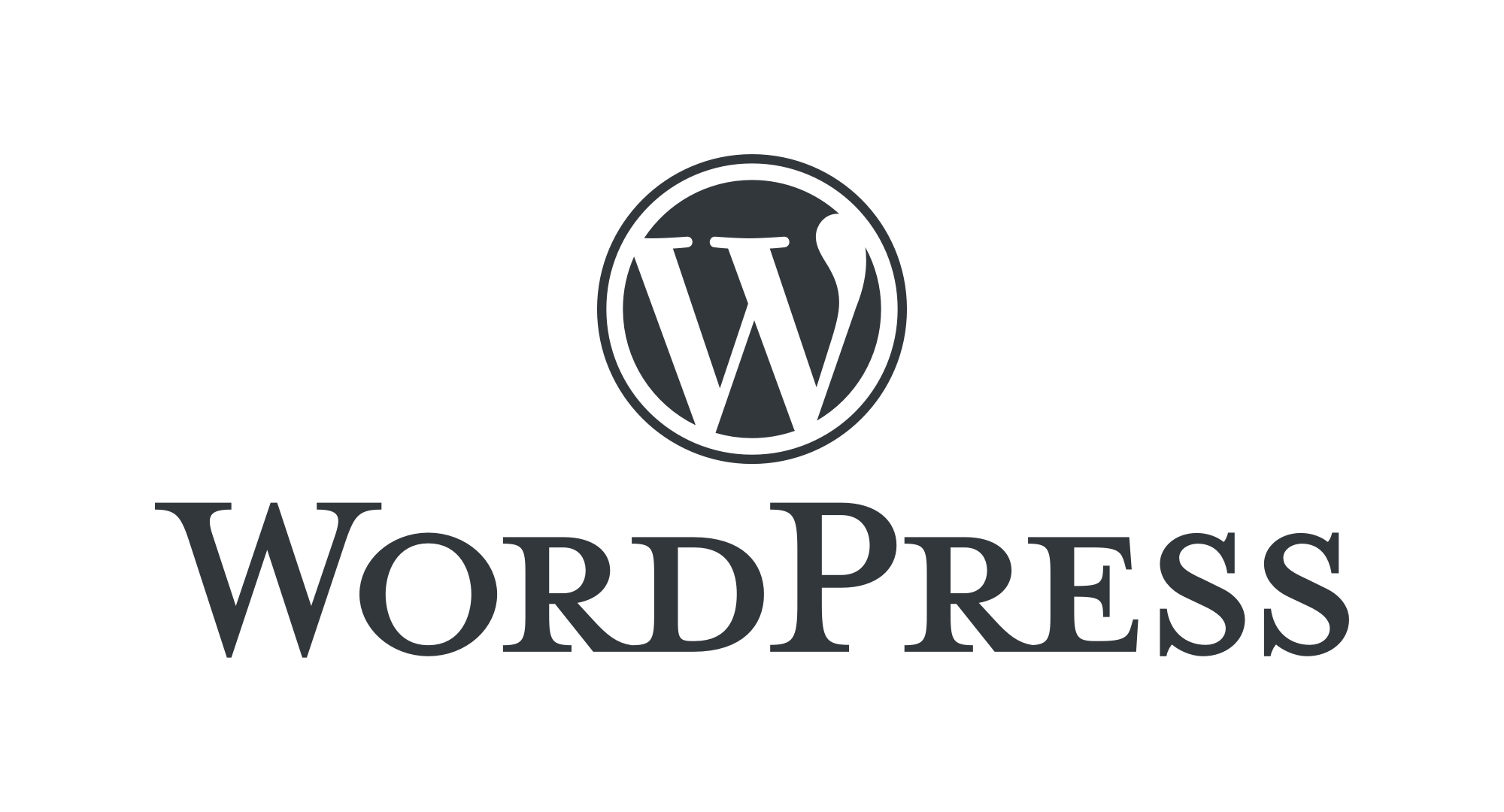 We charge a flat $350 month. Yep, that's it.
We take care of updates related to Wordpress or Shopify plugins, security patches, media editing and even provide body copy as needed. Do you have product images that need website optimization, or adding new media galleries with context?
We can take care of all the hassle, providing you with professional media editing, updated products, security implementation as well as any custom content you provide.
Even if it's adding a newsletter, or custom events section, we can handle most all your requests. You can sign up below.
Have more questions, or want to sign up now? Reach out below and we will be glad to schedule a call to get started.
---